Krabbesholm Hojskole,
2020
-
Enchanting Krabbesholm: Rituals on Site is a week-long workshop where students designed objects and rituals they enable,responding to physical and social qualities of school campus.
If context had spirits or memory, what would they desire? Which behaviours would they suggest? Taking cues from ritualism and its way of connecting humans with objects/plats/minerals etc., this workshop we will design not from human perspective, but from the perspective of the site. Through exploring the site of Krabbesholm and rethinking its spaces, emotions and relations; students explored new ways of behaving within the site in order to propose rituals and design their enabling objects.
-
With Merve Tuna
www.mervetuna.com/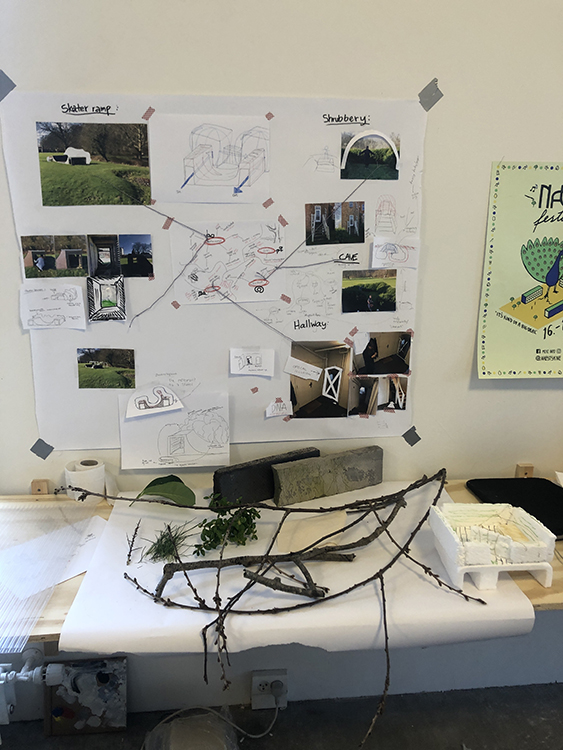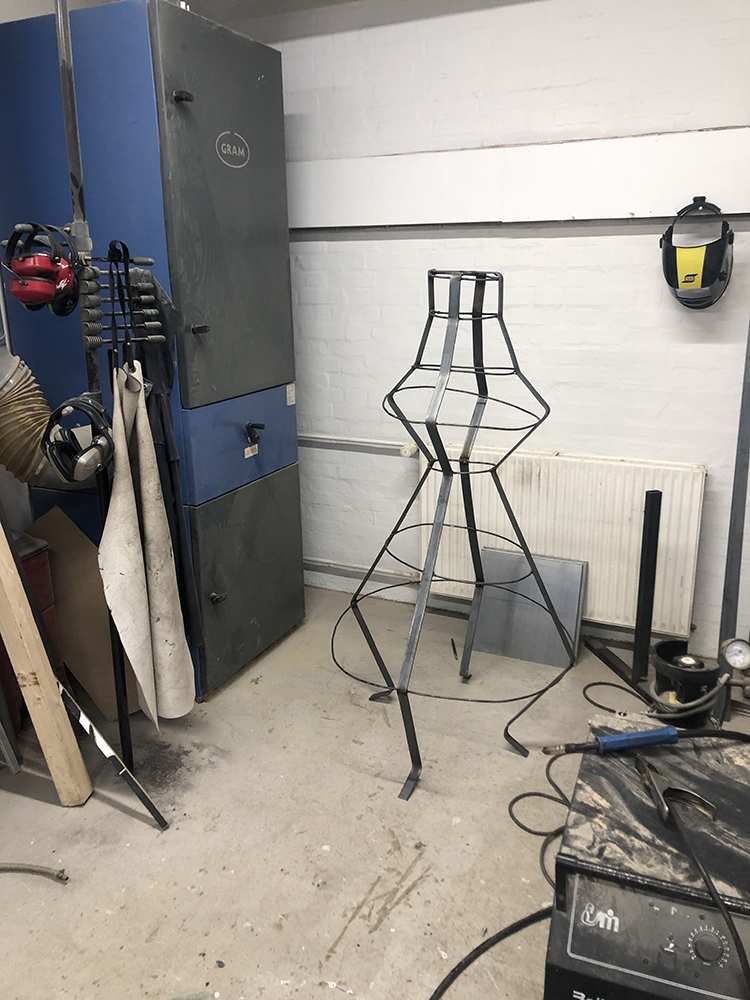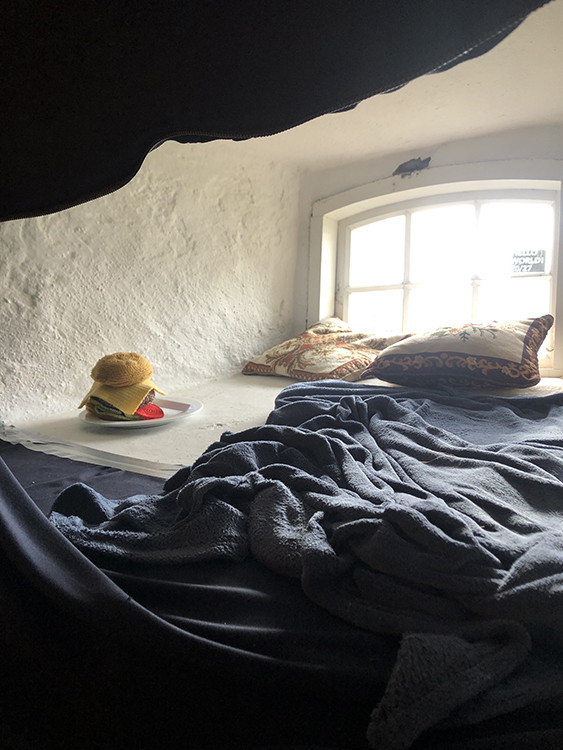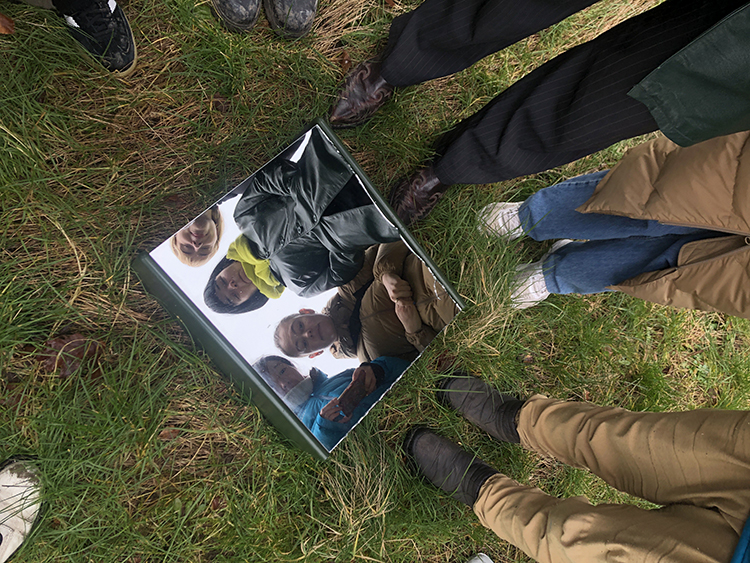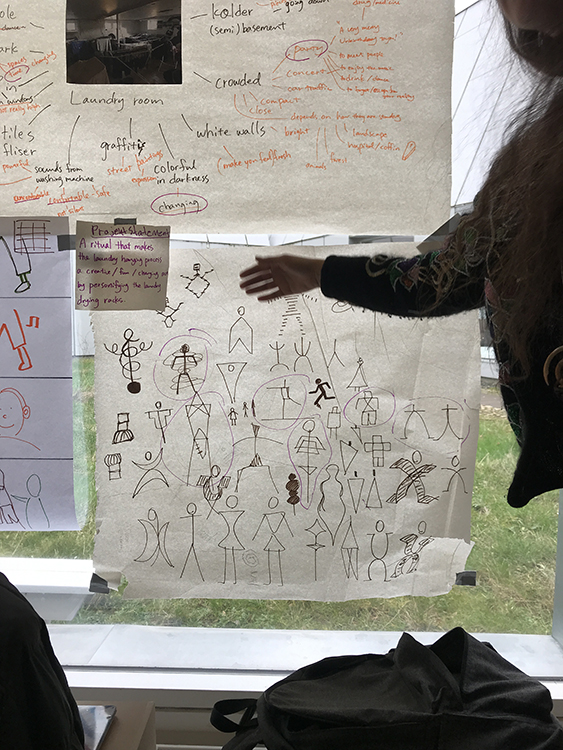 -